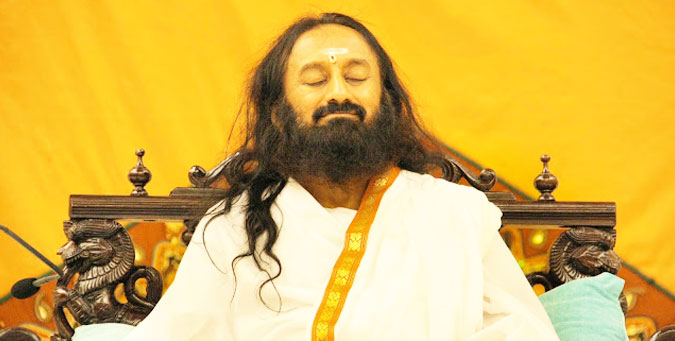 It was a Sunday Afternoon. The sun continued to play hide and seek, yet I could tangible feel the warmth in the air.

After several years in the world of investments, nirvana to me was uninterrupted dreamless restful sleep and waking up with a smile. The concept of closing my eyes and not sleeping (but still resting?) was alien to me.
When I opened my eyes (I had to force them open because it was just blissful being in that space) I had not realized that it was more than 20 min!
And something most unusual, was that silly grin on my face. I realized that in this mad rush of doing things, keeping up to my commitments, I had forgotten how to smile!
Its true when they say- its all in your mind. Meditation helped me sharpen and hone my intellect too!
Meditation is now a part of my routine. Just like washing off the dirt from your body, meditation helps me clear my mind and energizes me to work efficiently.
When I am facing challenges, or I come to a grinding creative block, I know where and how to get my answers. All it takes is 20 min... Just a click away !!
- Ketan A,
artoflivingsblog
Don't miss this chance to Meditate Live with His Holiness Sri Sri Ravi Shankarji!
Live Webcast : Meditation with Sri Sri
Feb'06 - Over 2.5 million people came together and meditated for world peace in Bangalore, India.
Jul'11 - 70,000 people from around the world assembled in Berlin & shared together moments of peace.
Sep'12 - 150 000 Argentines meditated against violence and to create a stress-free world.
Live meditation will take place in 3 time zones. Choose a time from following that suits you best :
Share Your View via Facebook
top trend
what next
IBTL Gallery