Why compensation to only minorities, why not to RSS activists, asks BJP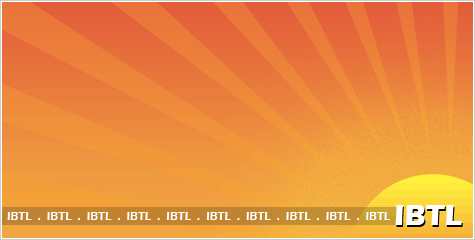 The BJP has vehemently opposed the Andhra Pradesh government's move of issuing Rs. 73 Lakhs to the accused Muslim youth in Mecca Masjid blast case, which were acquitted by the court. The compensation was recommended by the National Minority Commission. The compensation of Rs. 3 lakh was given too 15 acquitted people while Rs. 20000 each pwas given to 46 people who were let off by police only after interrogation. The cheques were given to the accused by Minorities Welfare Minister Mohammed Ahmadulla at a function organised by the State government, again at taxpayers' expense. Muslims were reported to be unhappy despite having got the compensation.

The BJP has asked if similar compensation would also be given to various RSS and Bajrang Dal activists who were falsely accused and later acquitted by courts in various cases. "Providing compensation is a grave mistake being made by the government and they are laying a foundation for unlawful decisions for its own political purposes. The decision to compensate them is borne out of the nexus between the government and the MIM and the vote-bank politics of the Congress," state BJP general secretary N Ramachandra Rao said. Rao alleged that even though they were not connected with the Mecca Masjid blast, they were involved in several other cases. He said that they would fight it out legally and a writ petition had already been filed in the High Court.
Share Your View via Facebook
top trend
what next
IBTL Gallery