Steve Jobs' death breaks Twitter record with 10,000 tweets per second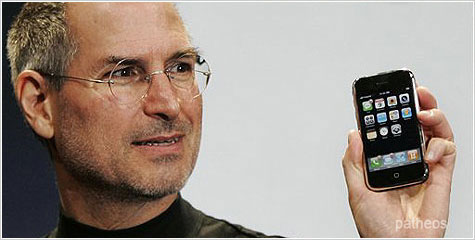 The death of Apple's co-founder Steve Jobs has initiated the biggest online reaction of any event in recent history. The official twitter figures reached 10,000 tweets per second which is higher than previous highests.

1.Beyonce's performance at the MTV Video Music Awards, where she revealed she was pregnant, had generated 8868 tweets per second.
2.Japan beating USA in the women's soccer World Cup finals in July had generated 7196 tweets per second.
3.Osama bin Laden's death had led to over 5000 tweets per second.
4.5530 tweets per second were recorded during the Japan earthquake and tsunami in March.
5.3966 tweets per second were generated during the British royal wedding.
6.According to Twitter, across the whole of 2010 there were an average of 600 tweets a second.
Share Your View via Facebook
top trend
what next
IBTL Gallery