Teesta Setalvad too obtained signatures on blank Vakalatnamas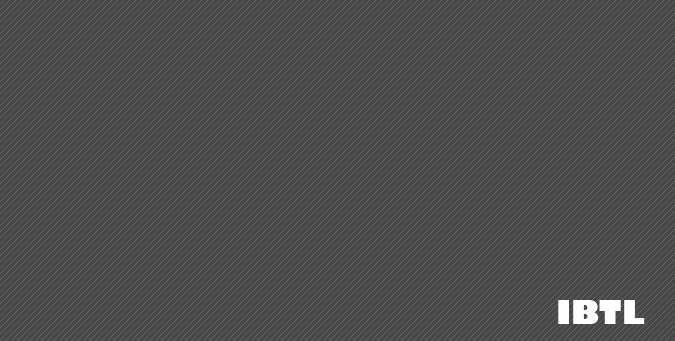 Lot of channels and newspapers have recently reported about the sting operation done by Shri Pushp Kumar Sharma and subsequent PIL filed by him in the Supreme Court about the signatures obtained by BJP leaders on blank Vakalatnama from Narmada Bai, mother of Tulsi Prajapati.
If taking signature on blank Vakalatnama is a crime then Ms Teesta Setalvad, who has obtained signature of hundreds of victims and witnesses of Gujarat riots on blank Vakalatnamas should also be tried for this criminal offences claimed Shri Rais Khan Pathan, a former aid of Teesta.
Rais Khan Pathan who is in possession of such signed blank Vakalatnamas by various witnesses and victims has already submitted copy of these Vakalatnamas to SIT and various other authorities but no action has been taken.
Links to download / view copy of two signed blank Vakalatnamas given by Shri Rais Khan are below. One of the blank Vakaltnamas is signed by none other than Zakia Nasim Jafri, wife of late Congress MP, Ehsaan Jafri, who is complainant in Gulbarg society case and the other blank Vakalatnama is signed by Nannumiyan Rasulmiyan Malek, Madina Banu Malek and others, who are witnesses of Naroda Patiya case.
Rais Khan Pathan has decided to approach Supreme Court with these signed blank Vakalatnamas for action against Teesta Setalvad.
<span rgb(25,="" 25,="" 25);="" font-family:="" verdana,="" sans-serif;="" font-size:="" 14px;="" font-style:="" normal;="" font-variant:="" font-weight:="" letter-spacing:="" line-height:="" orphans:="" auto;="" text-align:="" justify;="" text-indent:="" 0px;="" text-transform:="" none;="" white-space:="" widows:="" word-spacing:="" -webkit-text-stroke-width:="" background-color:="" rgb(255,="" 255,="" 255);="" display:="" inline="" !important;="" float:="" none;"="">Link: Download / View Signed Blank Vakalatnamas
Source : DharmaNext
Share Your View via Facebook
top trend
what next
IBTL Gallery