More than 7,200 Indian Jews to immigrate to Israel, the long awaited aliyah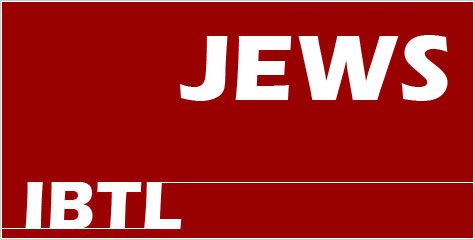 The Israeli government is will soon approve the long awaited immigration of more than 7,200 Indian Jews from Manipur and Mizoram in the coming weeks, as per a media report.
Isreal automatically grants its citizenship to jews residing at Isreal. The ministerial committee on immigration and absorption, headed by foreign minister Avigdor Lieberman, decided to bring the remaining 7,232 members of the "lost" Bnei Menashe (sons of Menashe) tribe residing at northeastern India to Isreal.
The community claims descent from one of the 10 lost tribes of Israel, who were sent into exile by the Assyrian Empire more than 27 centuries ago. Their ancestors are believed to have wandered through Central Asia and the Far East for centuries, before settling in their present location.
Michael Freund, founder and chairman of Shavei Israel, a Jerusalem-based organisation that has been at the forefront of Bnei Menashe immigration to Israel, was quoted as, "I am very optimistic that within the next few weeks we will at last have a historic breakthrough which will allow the lost tribe of Bnei Menashe to return to Zion,".
Share Your View via Facebook
top trend
what next
IBTL Gallery